Why Choose gcentric?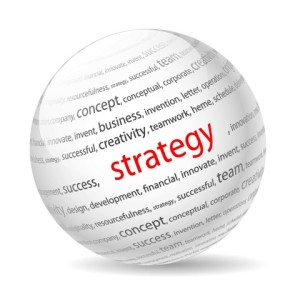 At gcentric™, we offer a wide range of strategic services (including Strategic People Management, Assessment and Executive Coaching Services) to help organizations or businesses hire the personnel best-suited for their needs.
By using better hiring practices, this can lead to better retention, sustainability and success!
At gcentric™, too often we find an individual with a profile not reflective of the position they have been hired for and as a result their employment doesn't work out costing you time and money. When this happens everyone loses.
Your success is our priority
Our solutions are designed for your needs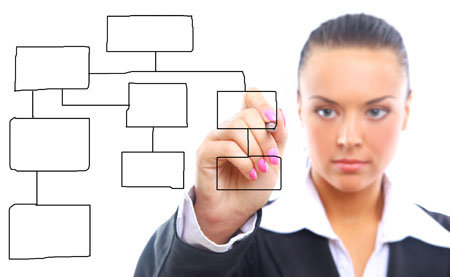 gcentric™ works with your organization or business to reduce these potential bad hires and to develop the mechanics (hiring protocols) for consistent better hires.
We use a variety of assessment tools and techniques including Behavioral Profile Assessments (BPA) as well as years of hands on practical experience.
By using Behavioral Profiling Techniques, we can develop one-on-one consulting, team building sessions, executive coaching and strategic HR planning.
---