Executive Coaching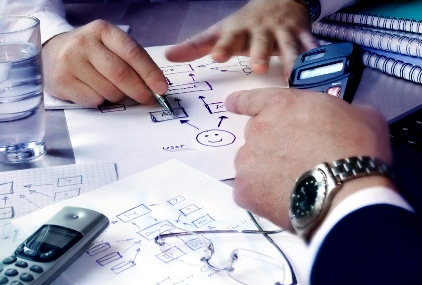 At gcentric™, we realize that change is happening around our clients every day! Maybe you have chosen to change your approach to leadership? Maybe you want to engage your team? Or maybe you want to implement new products or services for your business/organization?
Executive leadership coaching offers the support and techniques that can help individuals, teams, and businesses/organizations achieve optimal effectiveness!
At gcentric™ we are able to offer you experienced coaching that will include the following strategies:
Confidential discussions on issues important to you.
Brainstorming sessions to help you visualize your goals.
Planning and problem solving
Accountability to help keep you focused and moving forward towards your goals.
Reviews to ensure continuous improvement.
Helping you hone your skills and insights to become a stronger, more effective leader.
Helping you define your leadership communication style
Since businesses often promote from within, you need to be prepared to take on new roles and new challenges. gcentric™ can help you through our coaching and mentoring to be prepared so that you can succeed in your new role!
---