Personal Self-Assessments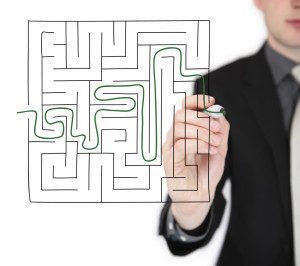 At gcentric™, we don't just offer behavioral assessments for organizations or businesses. We are pleased to offer individual one-on-one behavioral assessments in order to help you learn more about yourself and your own behavior, motivators, wants, and needs.
Personal Self-Assessments are beneficial to you in several ways. First, they create a sense of awareness about your own personality and behavioral type. Secondly, they can be used to help you determine the right fit for you for potential employment or business opportunities. Third, they help you determine what style of communication is in play and how that could affect your interactions with others.
It is important to understand about these Personal Self-Assessments are that they are NOT a test. Also there are no right or wrong answers.
Some of the factors we look for in a Personal Self-Assessment are:
Increasing your self-knowledge
Helping you understand how you respond to conflict
What motivates you
What causes you stress
How you solve problems
Helping you understand how to work better in teams
Helping you minimize potential conflic
Develop stronger interpersonal skills
How to respond to different customer style
Manage more effectively
Become more self-knowledgeable
Become a more effective leader
Identify your ideal work environment
Know your workplace wants and needs
At gcentric™ we can help you by producing a detailed report about your personality and behavior. You can then use this information to better understand yourself and to help you adapt your behavior to the workplace environment.
---