Business Culture Assessment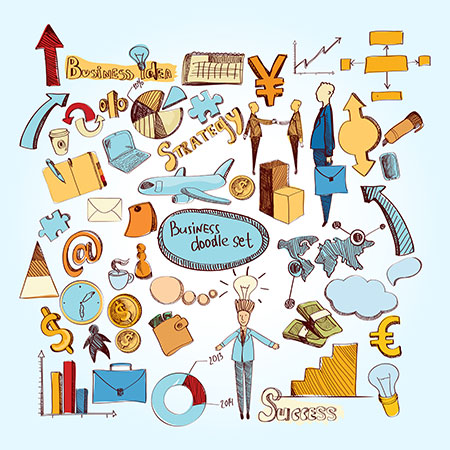 We are often asked, why is my company's culture so important?
At gcentric™ we know that each company/organization (whether they realize it or not) is defined by it. Not many know it by name and many don't even know it exists, but it is your companies DNA!
Did you know that your company culture directly relates to the way your organization interacts with each other and how your team interacts with the outside world? This directly affects how your company interacts with your partners, suppliers and most importantly your customers!
How does gcentric™ assess your company's culture?
By helping to establish HOW your business does business to help identify the culture of your company/organization.
By identifying your unique culture is critical to finding the best "fit"
Determining the best fits leads to better recruitment which leads to better retention
Identifying your culture helps create more positive and effective lines of communication
Work with gcentric™ to help you identify your culture so that you can in turn, create great success!
---